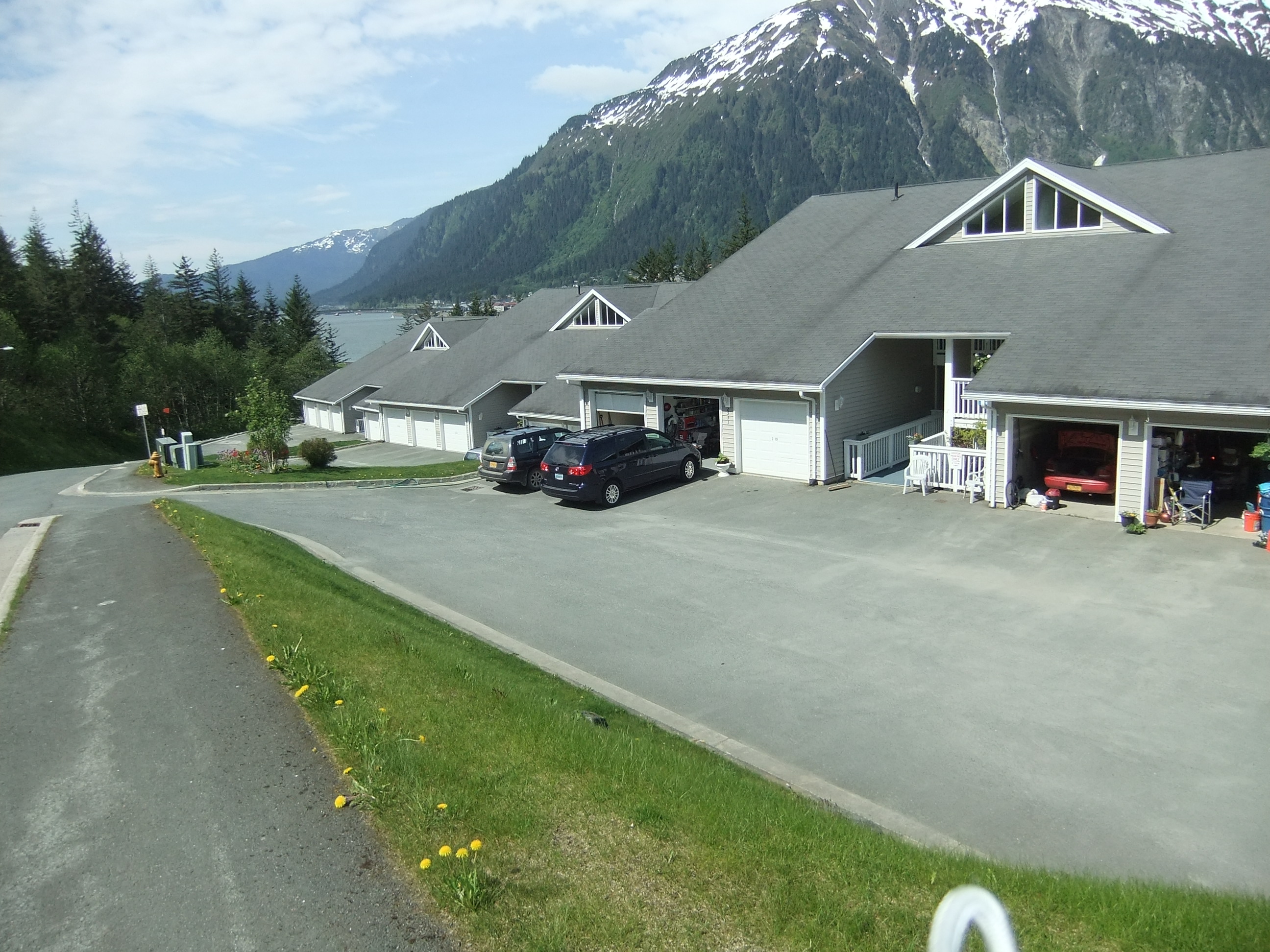 A new 40-unit housing development is planned for Juneau. Alaska Housing Finance Corporation has just awarded funds to the joint venture of Volunteers of America, developers Trapline LLC and V2 LLC to construct and manage the project on Vista Drive on Douglas Island.
The total cost of the apartment project is slightly over $10 million. The award of $7.6 million comes from the federal Home Investment Partnership Program and low-income housing tax credits to encourage affordable housing development. AHFC and the Rasmuson Foundation will cover the remainder of the costs.
Like AHFC's Loussac Place in Anchorage, the new Vista Drive housing units will accommodate mixed-income residents. Mark Romick is director of planning and program development for the Alaska Housing Finance Corporation.
"The project is divided up into both very low income which are people at 30% of the median income and people at 50% of the median income, and then the other component is the unrestricted by income but the rent is capped, so the idea being that people who work at lower paying jobs or mid paying jobs can live there at an affordable rent without having rental assistance."
Romick thinks the project will help address a serious housing problem in Juneau.
" There's been an issue in Juneau over the last decade or so of low vacancy rates and increasing rents and it's very difficult for people who are just starting out to find an affordable to place to live without paying a substantial portion of their income for rent."
Romick anticipates construction of the Vista Drive housing to start late summer or early fall.