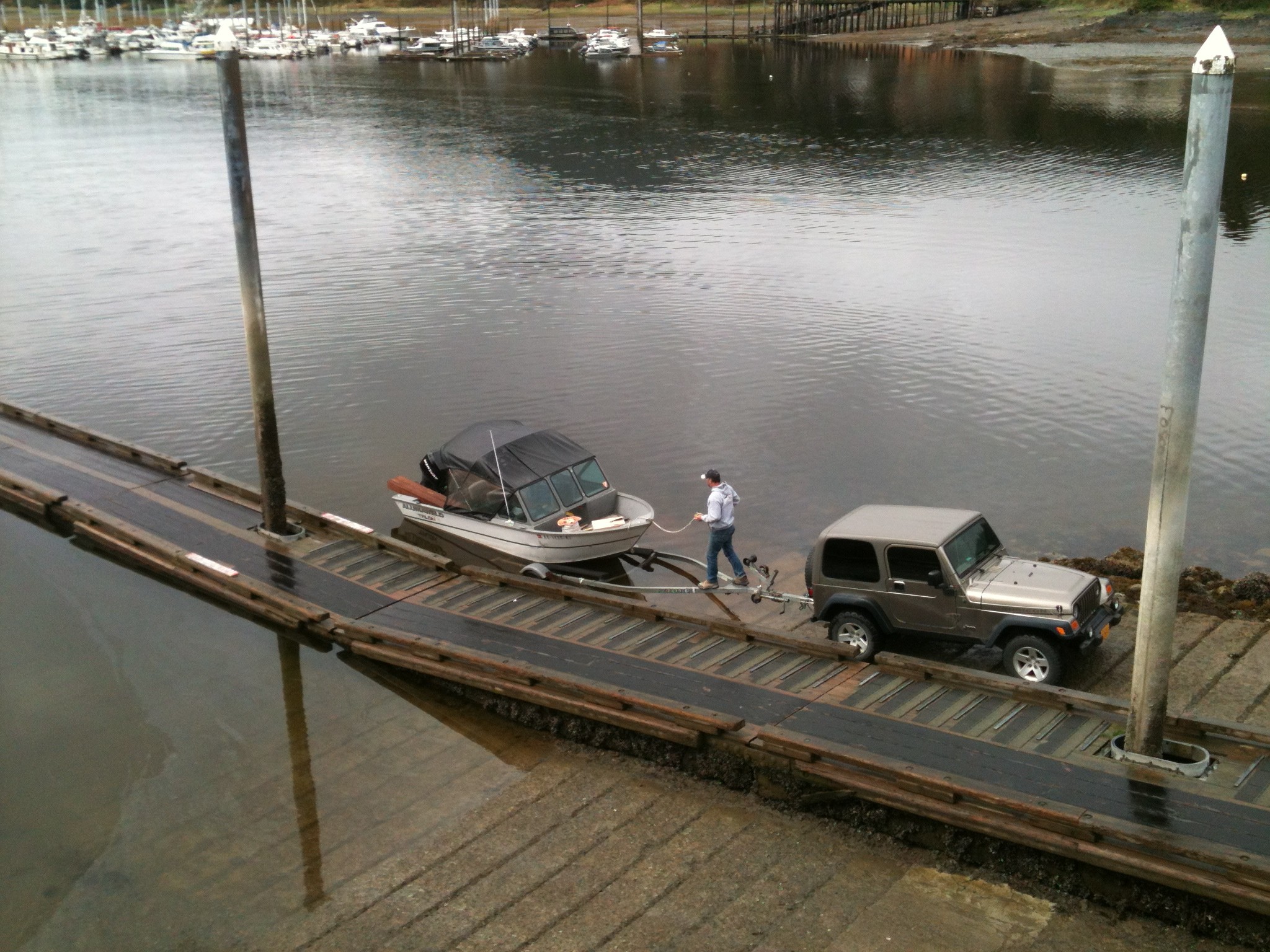 The Juneau Planning Commission could reconsider its vote to reject a conditional use permit for a new boat launch and parking area at Statter Harbor – but if it doesn't, a frustrated Docks and Harbors Board is looking at its options.
The board held a special meeting Thursday night  to discuss the problem.
A week ago, city officials were cutting the ceremonial ribbon to celebrate completion of the first phase of the Statter Harbor Master Plan.   The night before, the Planning Commission had voted 4 to 1 to reject the second phase.
"Docks and harbors was as surprised as anybody," said CBJ Port Director Carl Uchytil.
He hopes the commission will take another look at the project and vote to approve the conditional use permit.
"You know it's had a 4 and a half year NEPA environmental assessment review and it is the right size for the community," Uchytil said.  "It is optimally sized and this is what the regulatory agencies will allow us to build."
The second phase of the Statter Harbor Master Plan calls for a two-lane boat launch and 179 onsite parking spaces for vehicles and trailers.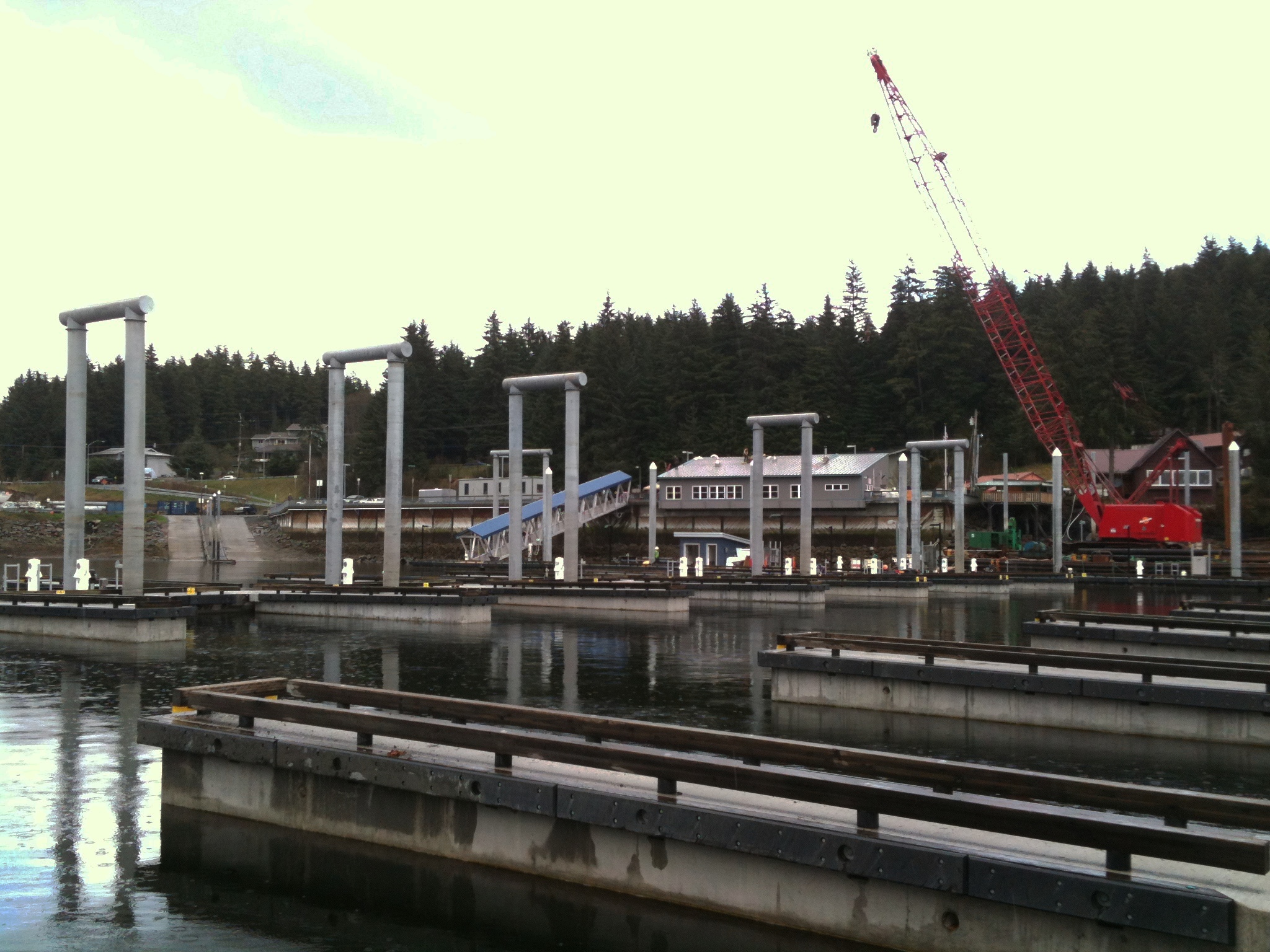 One impediment comes from neighboring Auke Bay Towers.  Condominium owners object to the plan and say it overestimates the need for parking. They're concerned the uplands will become a boat storage area, though that's not intended.   They also worry about the environmental impact to Bay Creek, construction noise, and lights from the boat ramp, among other things.  Uchityl has met with legal counsel for Auke Bay Towers homeowners to discuss their concerns.
But homeowners' biggest concern is property values. They believe their condos will go down in value once work on the project begins.
At this point, the Planning Commission holds the key to the project.  It meets next week and could bring up the original vote, which was taken on an evening when three members were absent and one recused himself from the vote.  Only chairman Mike Satre voted for the permit then called for reconsideration.
The commission doesn't have to bring it up.  If it decides to take a new vote, the original vote would be canceled and the new one would stand, according to Assistant City Attorney Amy Mead.
"If the vote for reconsideration passes, then the ball is in the Planning Commission's court to decide where they want to take it next.  They could either put the question off, they could decide it again right then, they could open it back up for public participation, and ask for additional testimony or evidence.  They have a lot of options available to them," Mead said.
If the Planning Commission's rejection of the permit stands, Docks and Harbors could appeal the decision to the Juneau Assembly.