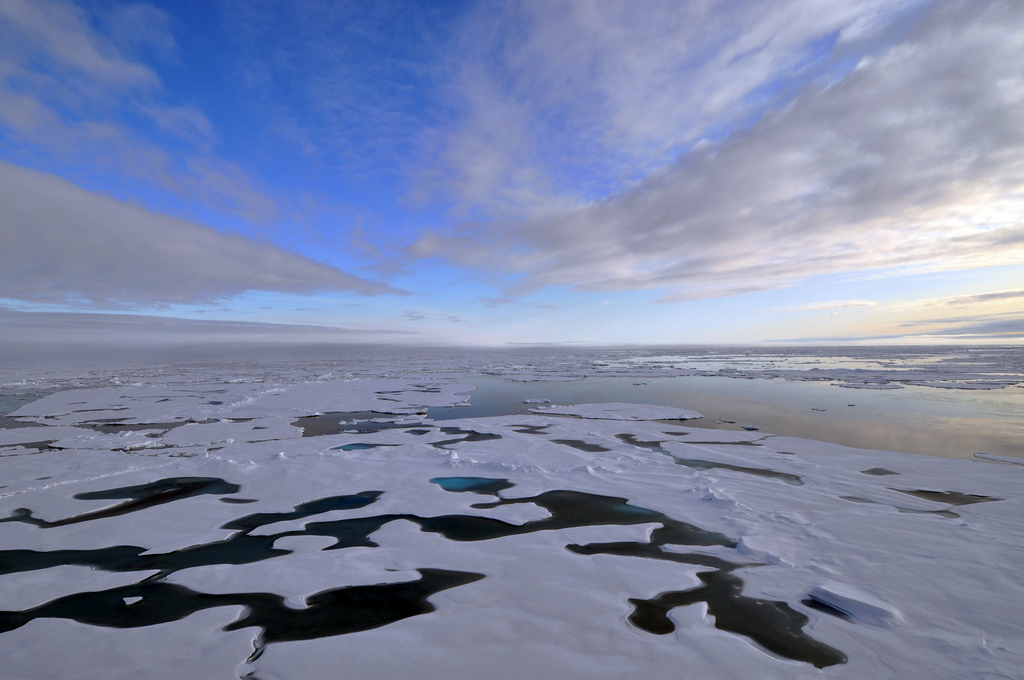 The U.S. Senate is expected to a pass a sweeping bill authorizing dozens of water projects Wednesday.
Included is a provision that Alaska's senators say could ease the way to an Arctic port.
The Senate agreed by unanimous consent – meaning the chamber found it to be noncontroversial enough that it didn't require a vote – to allow private companies to partner with the federal government in deep port construction.
Senator Mark Begich says over the last few months many shipping companies and other investors have expressed interest in possibly building an Arctic port. But federal rules make it too difficult to form public-private partnerships with the Army Corps of Engineers.
He says this amendment, sponsored by both he and Senator Lisa Murkowski, will ease the burden for private companies.
"It allows for some flexibility for port development in Alaska that can tap into private sector resources to build ports with federal, and or state governments, and the Corps is part of the equation."
While the delegation is hopeful for infrastructure prospects in the Arctic, this bill only authorizes the partnerships.
It does not appropriate any money for specific projects.