The Department of Administration is putting out feelers for office space for DOT headquarters in Juneau.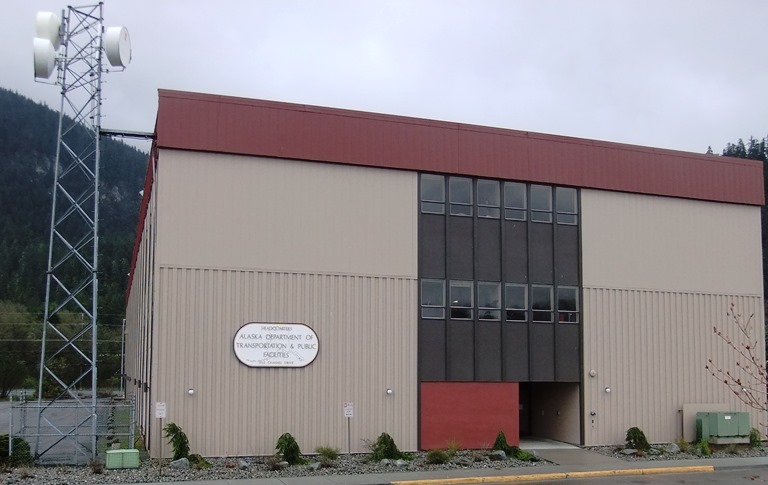 The lease for the Department of Transportation and Public Facilities on Channel Drive is up for renewal next year.
The Administration Department handles office leasing and has published a Request for Information.
It calls for 30,000 to 40,000 square feet of office space as well as 120 to 160 parking spaces for 10 years. The RFI is asking for letters of interest from contractors, developers or lessors.
DOT spokesman Jeremy Woodrow said the state is just being a good steward.
"The RFI  is not showing intention that the department is looking at moving out of the building, but in a time where we definitely need to crunch every penny, it's one of those aspects of you know, are we getting the best bang for our buck in the community? And are there better options for the department?" Woodrow said.
He said leasing the existing space remains an option.    More than 200 people work in the facility.    

DOT statewide headquarters moved into the Channel Drive building in 1984, when it was new.  The state has renewed its 10-year lease three times since then.
Responses to the RFI are due May 21.