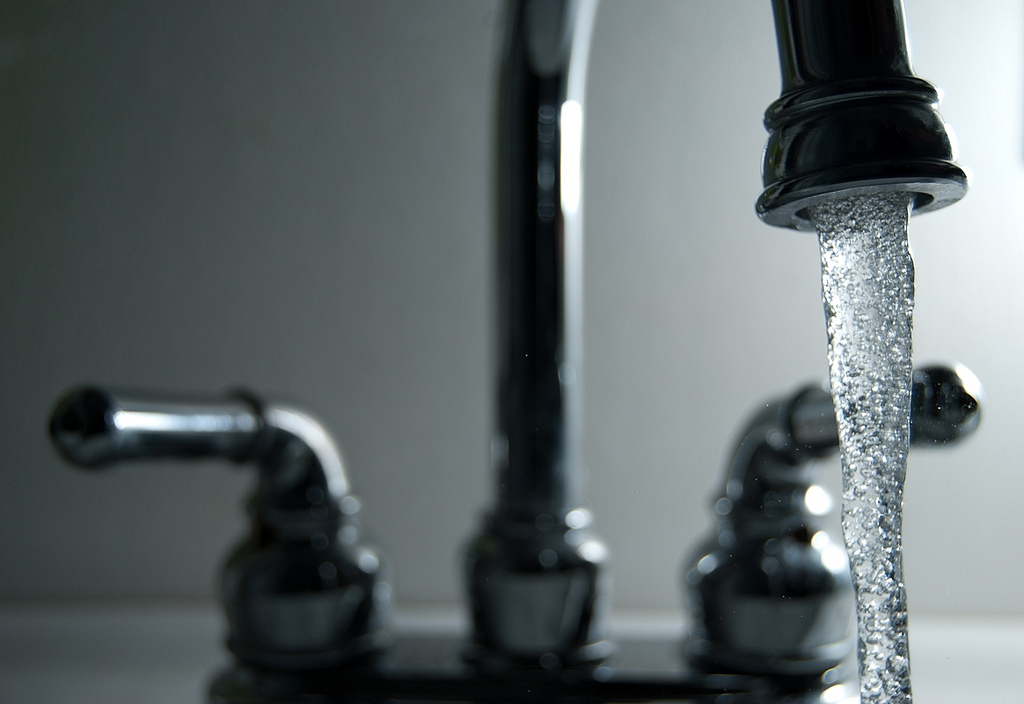 A citizens' board is recommending a 5 percent increase in Juneau sewer and water rates beginning July first.
The Utility Advisory Board told the CBJ Assembly Committee of the Whole on Monday that revenues would be used to defray operating costs, manage water and sewer lines as well as long-term planning.
Chairman Geoff Larson said the board will conduct a rate study this year to hear from the public.  The last one was done a decade ago.
"The utility's financial situation is not all that great. We have a huge asset. We have a huge water distribution system and we have a waste water plant that's operating. But we haven't been able to accumulate enough to do preventative maintenance and maintenance for the long term," he said.
The city created the Utility Advisory Board in 2004, after sewer rates went up 39 percent and water rates increased 19 percent —  the first rate hike in 12 years. The rate study at the time recommended sizeable increases in 2007 and 2009, but that didn't happen.
Now both treatment plants need work or replacing; the biosolids incinerator has been shut down, requiring landfill disposal and barging; Last chance Basin and Salmon Creek water systems need major upgrades, and there is no revenue cushion for emergencies.
Board member George Porter said small increases once a year would be easier on rate payers than a large one every five years.
"The utilities aren't exactly like roads and streets where you might be able to defer grading a road for a period of time," he said. "If a water line breaks you can't wait a week to repair it, you have to do it when it happens. It's the same with sewer."
Porter says the rate increases would help develop a fund balance for ongoing maintenance.  If the city had adopted a 5 percent annual increase in 2004, the wastewater utility would have a $19-million savings account, instead of $3.5 million, while the water utility would have about $8 million. It currently has $400,000 in reserves.
Assembly members asked the board a few questions but did not discuss the recommendations, or even refer the utility report to a committee.  After the meeting, Deputy Mayor Mary Becker said she would send  the rate hike to the Finance Committee on May 6th when the Assembly meets again as a Committee of the Whole.
Juneau residential customers currently pay about $90 a month for water and sewer.  Rates would go up approximately $4.50 a month, if the 5 percent increase is adopted.