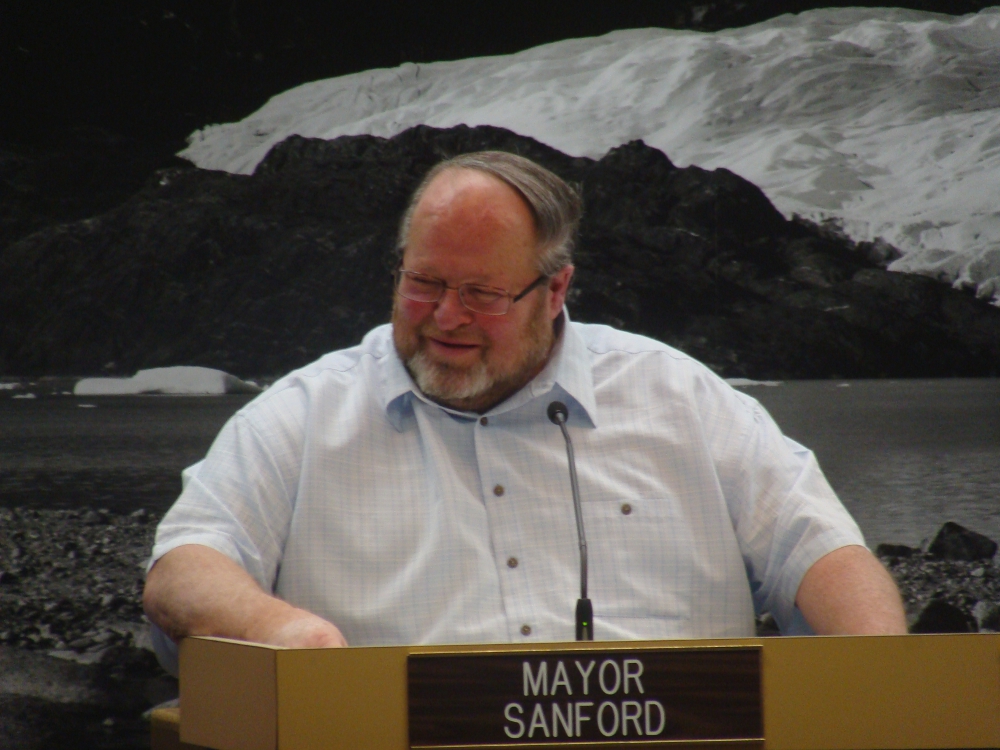 The borough assemblies from Haines, Skagway and Juneau will meet Friday afternoon in the Skagway Assembly Chambers for what's being billed as "The Northern Lynn Canal Neighbors Summit."
Whitehorse, Yukon officials are expected to attend as well, giving the gathering an international flavor.
First-term Juneau Mayor Merrill Sanford has made reaching out to neighboring communities a priority for his first year in office. The rest of the CBJ Assembly backs his efforts. But the mayor credits City Clerk Laurie Sica with organizing the summit.
"This happened to come about because our City Clerk Laurie Sica is from Skagway and knows a lot of people up there," Sanford says. "So, I kind of said something to her one day and she said, 'Oh, that's a great idea.' And then she got on and started us moving in that direction, and here we are."
The broad topics to be discussed at the summit include energy, transportation, harbors, and tourism. Specific items include shore power for cruise ships, an electrical intertie from Whitehorse to Juneau, the state ferry system, and a road north of the Capital City.
Sanford says he hopes the dialog leads to more dialog.
"My whole thing about doing this was just getting to know each other better," he says. "You know, it's not necessarily coming to some resolution on any topic, or coming to any decision on any topic."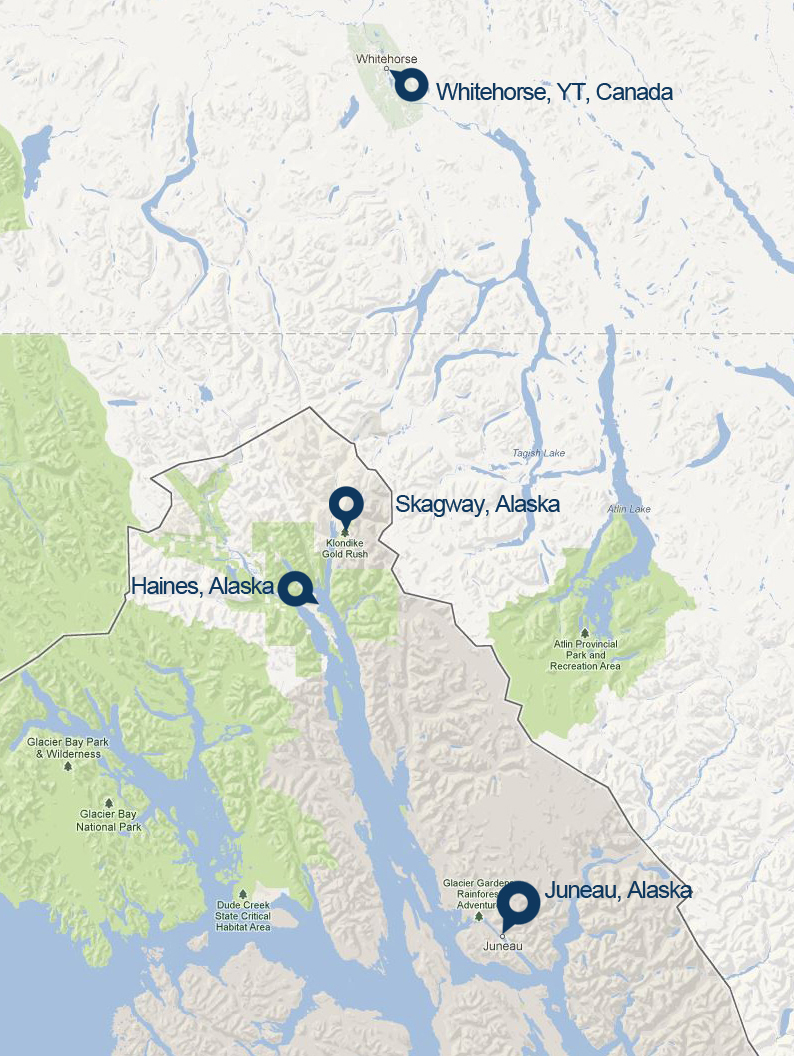 With as many as 30 elected officials from the four communities attending the summit, Skagway Mayor Stan Selmer jokes, "Probably the longest item on the agenda is going to be the introduction of members."
Joking aside, Selmer agrees with Sanford that the meeting should focus on a continuing conversation.
"We've done these meetings before, we just haven't had any 'stick-to-it-iveness,'" says Selmer. "But I think Mayor Sanford wants to move in that direction and there's certainly no reason not to proceed that way."
Whitehorse Mayor Dan Curtis is unable to attend the summit due to other commitments. The Canadian city will send Deputy Mayor Kirk Cameron and two other council members in his place. Curtis says he hopes to attend future gatherings of the neighboring communities.
"Juneau and Whitehorse have a lot in common, being capital cities of course. And Skagway, of course, being a port and being so close, we have a real kinship there as well, and Haines as well," Curtis says. "There's a lot of things that we think that we can work together on, and learn from each other, and kind of share ideas and suggestions, and solutions to some of our concerns."
Haines, Skagway and Juneau are members of Southeast Conference and Alaska Municipal League, organizations that regularly facilitate conversations about regional issues. Sanford says what makes the neighbors summit unique is that it's a one-to-one discussion, without constraints imposed by an outside group.
"We're full grown adults and can make our own decisions," Selmer says.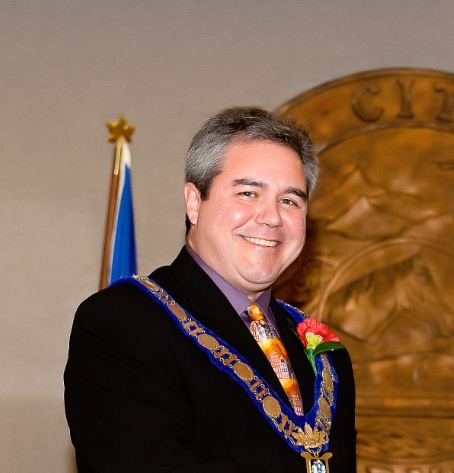 For his part, Sanford looks forward to holding similar meetings with Juneau's neighbors throughout Southeast. He says that's more important than ever since the region lost representation in the legislature through the recent state redistricting process.
"When you get to know somebody and talk with somebody, you know they're not very much different than you are," says Sanford. "And we need to make sure that we're all in the same boat most of the time, and that we're battling in the same direction."
Juneau's legislative delegation will take part in the meeting. Representative Beth Kerttula and Senator Dennis Egan, whose districts now include Skagway, will be on teleconference. Representative Cathy Munoz will be there in person. Sanford hopes Sitka Representative Jonathan Kreiss-Tomkins, who represents Haines, will be able to participate as well.
The agenda also includes an opportunity for public comment.