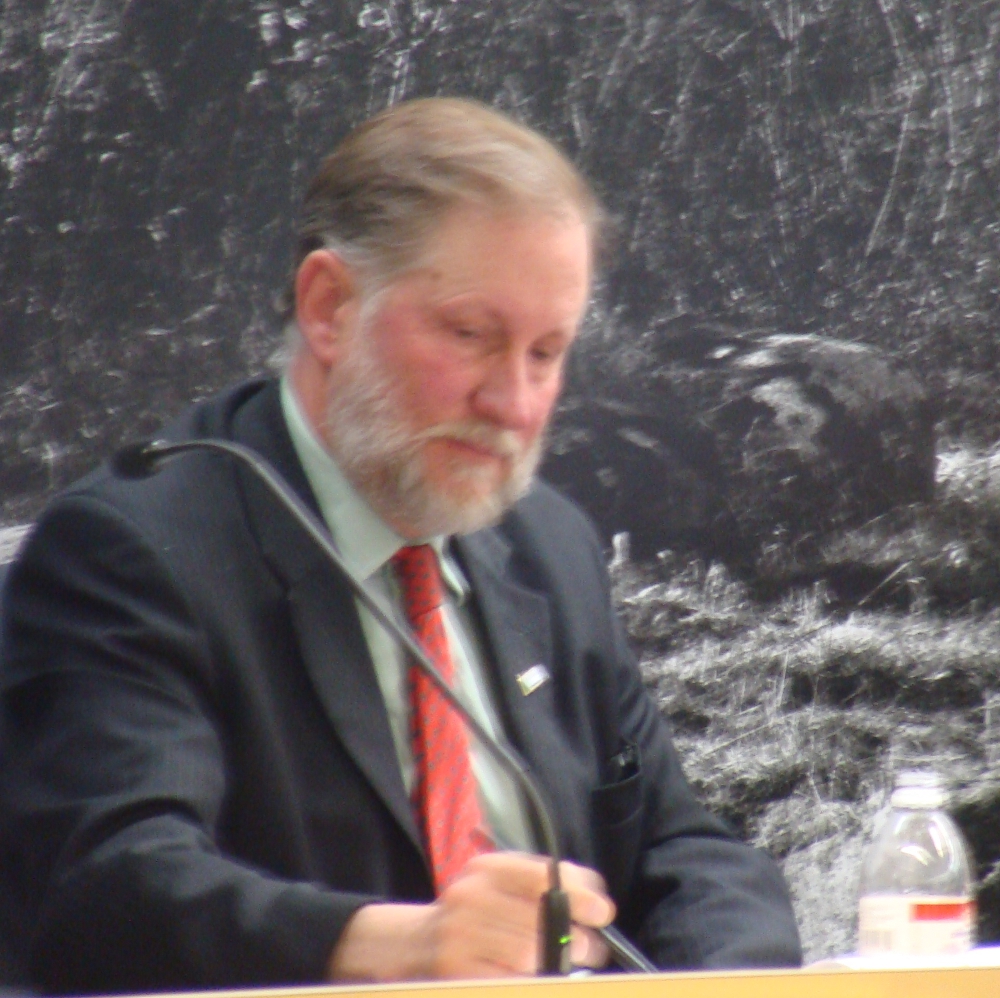 City Attorney John Hartle is stepping down after 20 years with the City and Borough of Juneau's Law Department.
Hartle announced his retirement effective June 30th near the end of last night's Assembly meeting.
"I've got my good health. I've got a decent retirement. I've got my kids to spend time with, and my boat, and my music, and my books to read, and garden to garden. And it's just time," he told KTOO.
Hartle has been City Attorney since June 2003. Before that he was Deputy City Attorney and Assistant City Attorney with the CBJ Law Department since 1993.
He says nothing in the job changed to lead to his decision to retire. In fact, he says most days he still enjoys it.
"I hope that's been obvious to everybody," he said. "I always say that I never know from one day to the next what I'm going to be working on. I've had the opportunity to feel like I've helped some people out, done some good things, worked with wonderful people, learned so much."
City Attorney is one of two positions along with City Manager hired and overseen by the Assembly.
Mayor Merrill Sanford appointed Assembly members Randy Wanamaker, Jesse Kiehl and Loren Jones to a subcommittee to begin the process of recruiting Hartle's replacement.