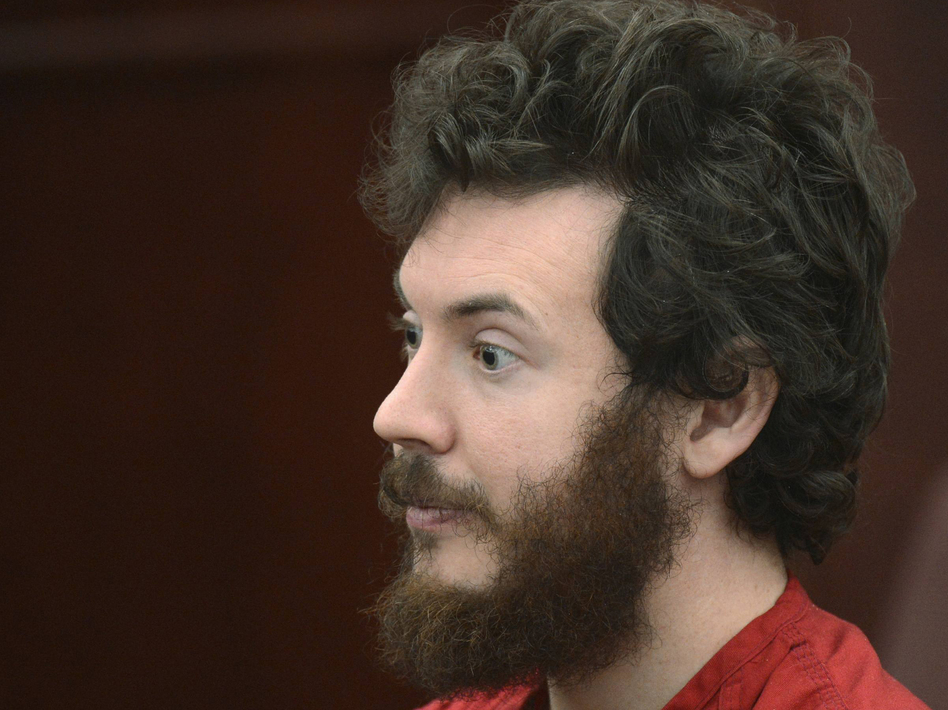 A University of Colorado Denver psychiatrist warned campus police that James Holmes, who is accused of opening fire in a crowded movie theater in Aurora, Colo., was a threat to the public.
That's according to a search warrant unsealed along with other documents on Thursday by an Arapahoe County District Judge.
"[Campus police officer Lynn] Whitten, told Aurora investigator Will Hinton that she had been advised by Dr. Lynne Fenton that "through her contact with James Holmes, she was reporting, per her requirement, his danger to the public due to homicidal statements he had made,' the warrant says.

"Whitten said Fenton had reported that 'she had been treating Holmes and that Holmes had stopped seeing her and had begun threatening her via text message,' the affidavit says.

"On July 21, Aurora Police Sgt. Bob Wesner spoke with Whitten. She advised him that Fenton had reported the threats by Holmes on June 12, 2012 and she had deactivated his student ID — which gave him access to buildings on the University of Colorado Anschutz Medical Campus — that same day."
Prosecutors have said they would seek the death penalty in Holmes' case. He's accused of killing 12 people and injuring 58 in a mass shooting last July at a movie theater.
Colorado's 9News has posted all the documents. The news station reports that following the shootings police say they found a "Batman mask, a jar of bullets, a 12-gauge firearm, white powder and computer parts" in Holmes' car.
"Police found college books, alcohol, an empty container of Potassium permanganate – which has industrial and chemical uses, and prescription drugs in his apartment," 9News reports.
The documents were released after NPR, The Denver Post and other media sued to have them unsealed.
Read original article
Documents: Psychiatrist Warned Alleged Colorado Theater Shooter Was Threat