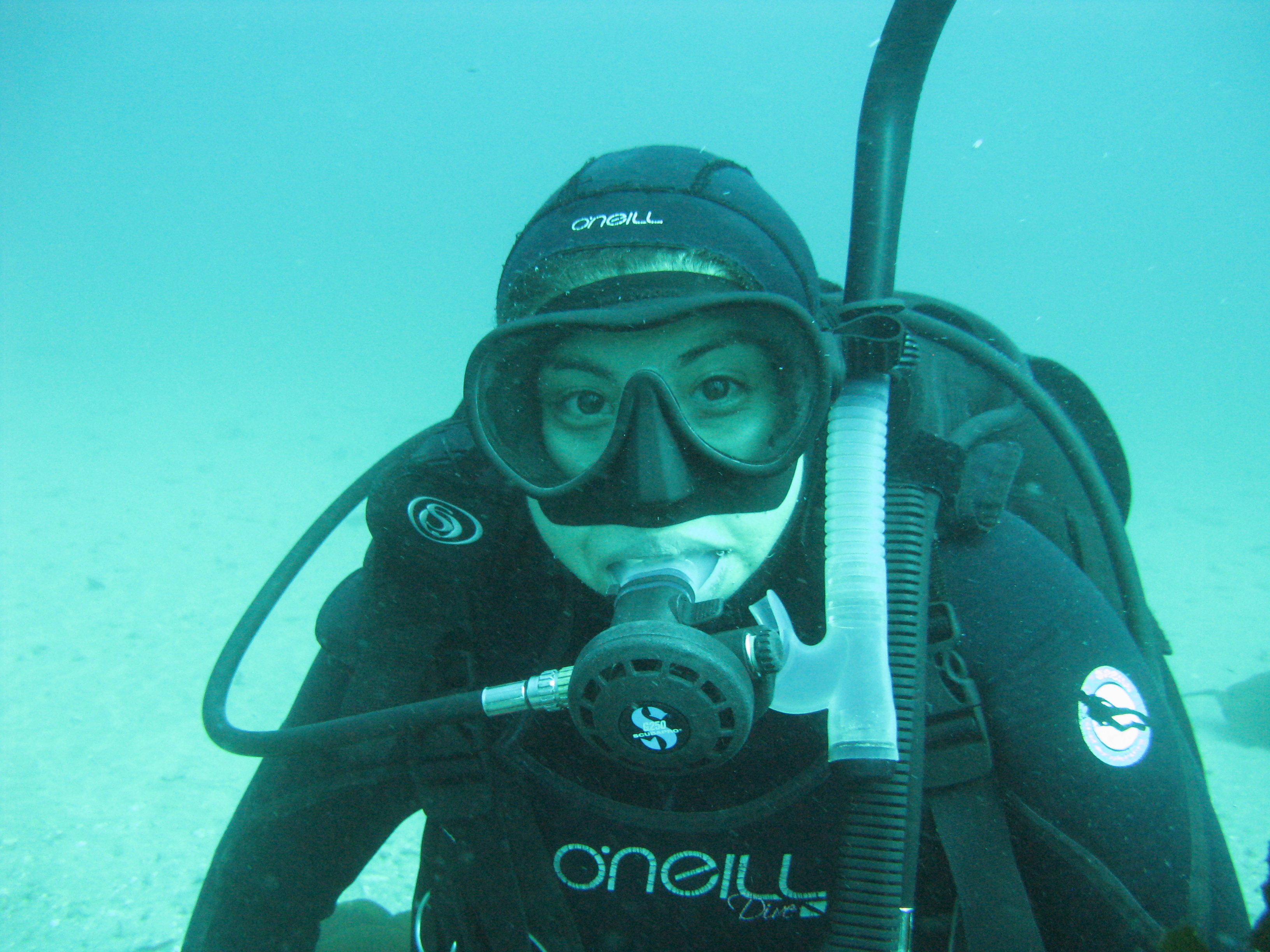 Southeast Alaskans and their furry neighbors have had some tense relations for the last fifty years. Reintroduced sea otters compete with commercial fishermen and subsistence users for food.
Scientists know sea otters have a profound impact on their ecosystem, but in Southeast Alaska the details of those interactions are hazy.
As legislators and fisherman search for a management plan, one graduate student has set out to answer the questions on communities' minds.
For University of Alaska Fairbanks marine biologist Ginny Eckert, the math is simple. Sea otters plus fishermen equals too much demand and not enough shellfish.
"The sustainability of these fisheries is likely not sustainable in the presence of sea otters," Eckert says. "And so, how we adapt is a critical feature. And we would like to help provide solutions, or at least some advice as for what might be happening in the future."
Eckert is an associate professor at the university's Lena Point Fisheries Facility near Juneau. She collaborates with a team of sea otter scientists and graduate students to answer the public's questions about how sea otters impact dive and Dungeness crab fisheries. She says that impact is a big one.
"I've heard stories of people that have said 'Well, you know, I used to take a garbage can out, and pick abalone off the rock and fill a garbage can.' And that's pretty hard to imagine," Eckert says.
In the 1800s, fur traders nearly wiped out sea otters from Southeast. The Department of Fish and Game reintroduced otters in the 1960s, and since then the population has grown from 400 to 25,000 animals. That's led to friction between sea otters and shellfish crab fishermen.
"It would be really nice to understand the relationship between humans, shellfish and sea otters. Because at one point they did all coexist," Eckert says.
Eckert directs MESAS, or the Marine Ecosystem Sustainability in the Arctic and Subarctic Program, a UAF initiative to integrate ecology with sustainable solutions.
Sea otters rule their underwater surroundings. They're a top predator, which means the ocean landscape changes with any rise or fall of their population. When otters aren't around to eat sea urchins, the urchins munch on kelp.
Eckert says Alaskans need to take the whole ecosystem into account, rather than just one animal's impact on a fishery.
"If you harvest one species and it eats another, then that's going to have cascading effects throughout that whole food chain," Eckert says.
Eckert's newest student is Sonia Ibarra. Ibarra says the difference between diving in a place with kelp and a place without is like moving from a forest to a desert. Fish and other animals seek refuge in kelp all the way from the rocks on the seafloor to the canopy at the water's surface.
Ibarra will look at how sea otters change their ecosystems over time, and how that impacts Southeastern communities. Her thesis will draw from local knowledge and her observations underwater. Ibarra is still in the planning phase of her five-year doctorate.
"I just feel like a lot of management strategies or plans are kind of based on very limited science. Sometimes it's not because people don't want to make better informed decisions, just the science is not out there," Ibarra says. "And so I just hope to inform people about these effects, the good and the bad."
Ibarra will look at whether kelp forests move in after sea otters sweep through, providing habitat for various fish species. But the commercial shellfish, crab, sea cucumber and sea urchin fisheries weren't around when sea otters were last in Southeast, so there's little data for comparison.
If Ibarra finds the kelp forests are coming back, herring and rockfish might move into those new forests. But it would take time for kelp forests and their fisheries to return.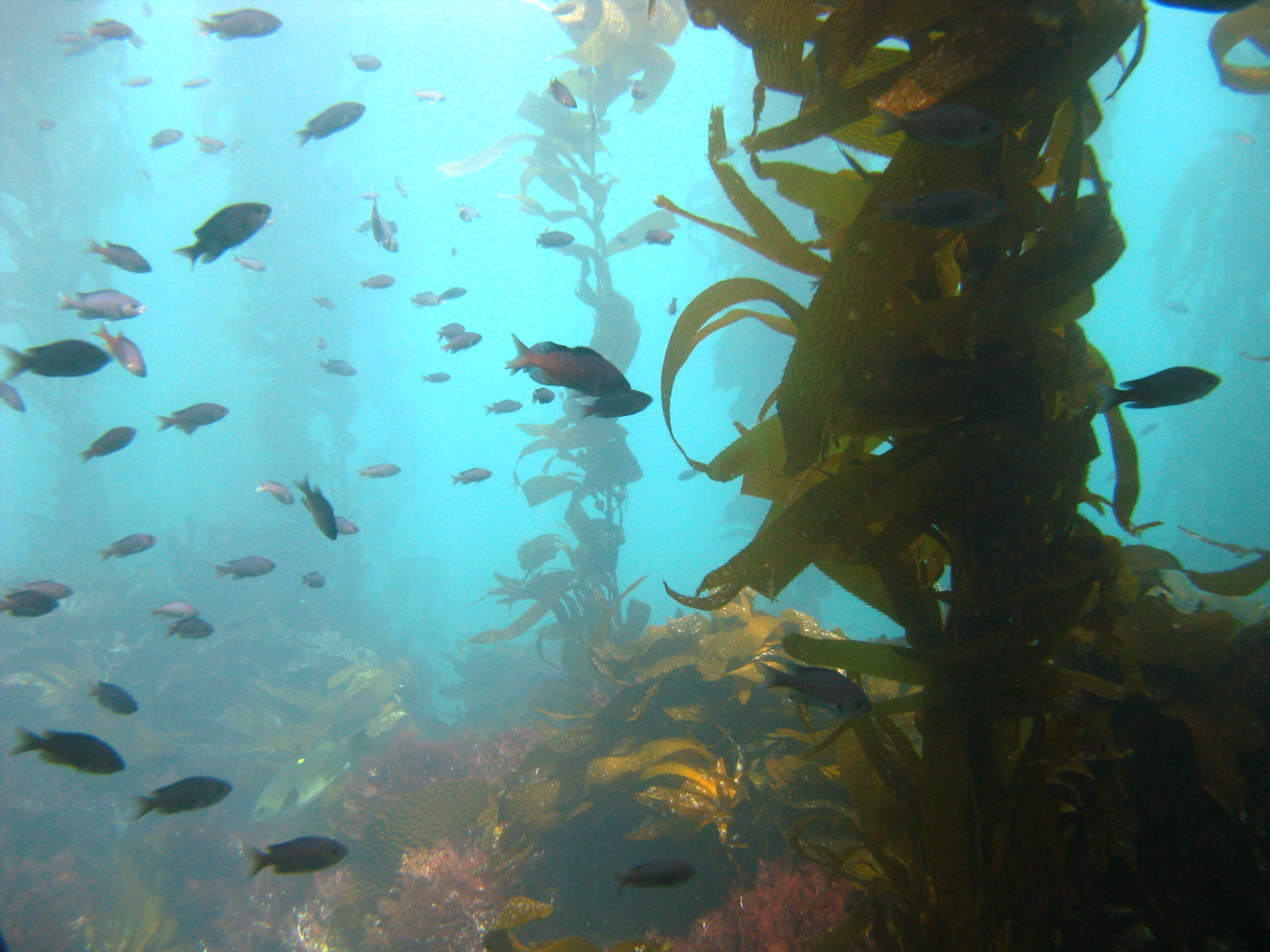 "Otters are going to eat urchins and sea cucumbers and geoducks. I mean, they're just really good at it." Ibarra says. "And so, what's a potential tradeoff? Can people that live in these communities make a tradeoff between those and the potential fisheries that develop in these areas. How long is that going to take, nobody really knows. And can people transform their livelihoods? There has to be some type of alternative livelihood for the people in this area."
And until scientists untangle the underwater food web, they say any otter management alternatives could trigger unintended consequences.