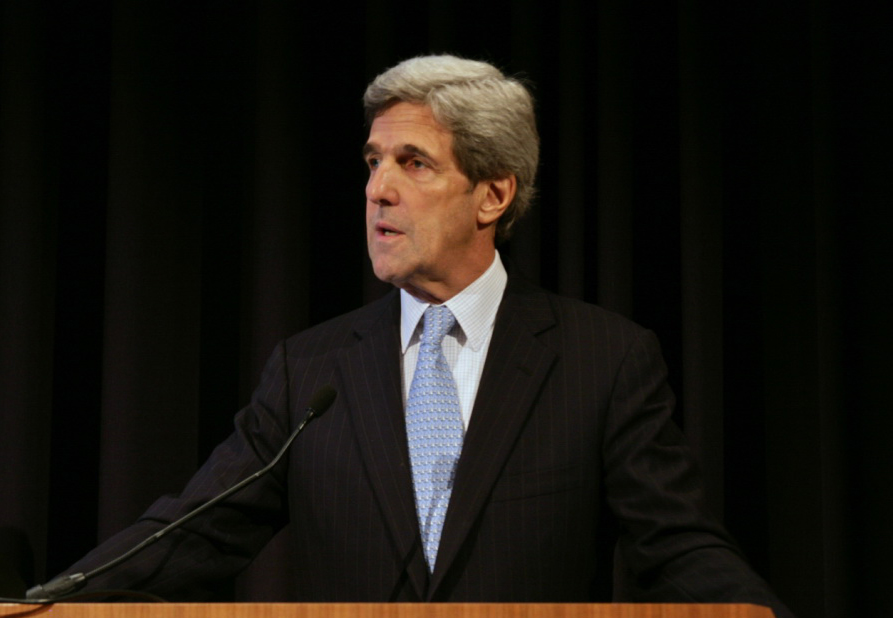 Today, the Senate Committee on Foreign Relations will hold a confirmation hearing for Sen. John Kerry for Secretary of State. President Obama chose Kerry to succeed Secretary of State Hillary Rodham Clinton.
President Barack Obama's nominee for secretary of state says it's imperative for the United States get its fiscal house in order to lead worldwide.
In prepared testimony, Sen. John Kerry tells the Foreign Relations Committee that, quote, "foreign policy is economic policy."
Kerry described himself as humble, testifying before the panel he has served on for 28 years – and led as chairman for the last four.
He discussed the life-threatening issue of climate change. He also says it is critical the U.S. prevent Iran from developing a nuclear weapon.
The hearing starts at 6 a.m. Alaska time. You can listen to the live audio here: