Wednesday at 3 on KTOO-FM, Andy Kline hosts.
Listen Here!
We'll talk to Stacey Poulson about activities at the Nugget Mall.
Eric Olsen will offer a preview of his presentation tonight at Cycle Alaska on Bike Touring in Europe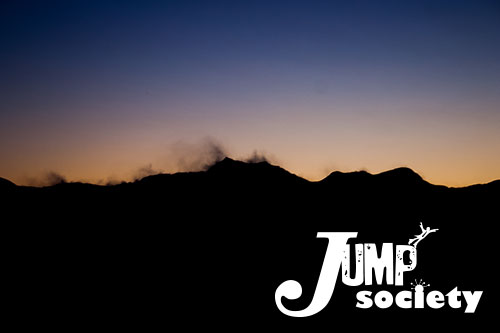 We'll find out about JUMP Society films being shown this weekend;
Wayne Regelin will be here with a preview of his Wildlife Wednesday program on Wildlife Management in Alaska;
And we'll get an update on Eaglecrest,
That, Writers Almanac, music and more, Wednesday at 3, on KTOO-FM.