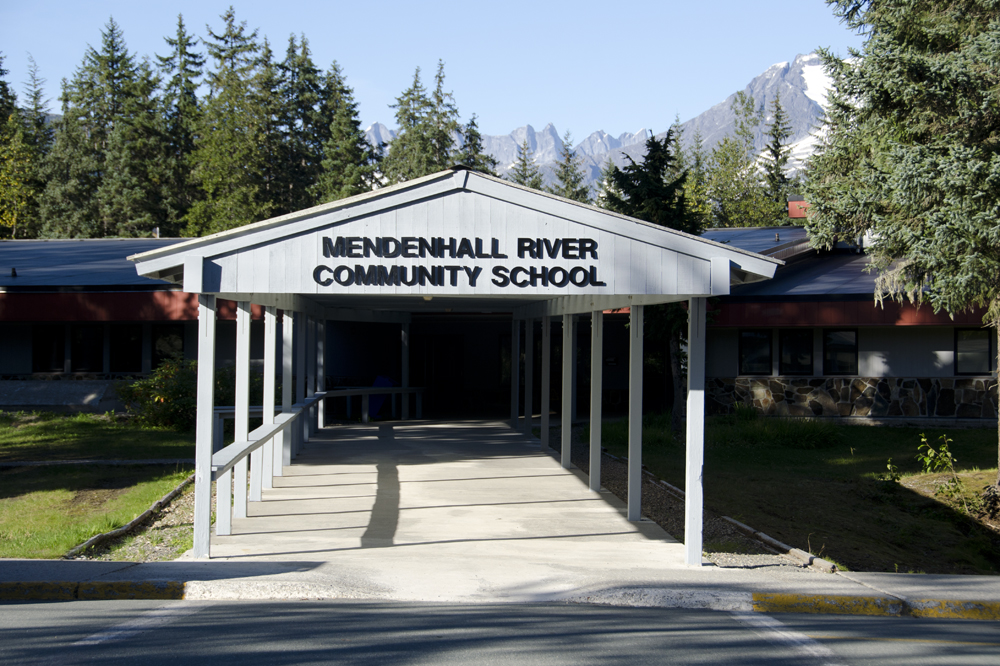 The Juneau Assembly Monday night appropriated funds to the CBJ Emergency Management program, the Juneau-Douglas City Museum as well as Mendenhall River School, and authorized the sale of voter-approved bonds.
More than $138,000 in an emergency management grant comes from the state Homeland Security Program for training, equipment and practice response drills.  The city does not have to provide matching funds for the grant.
The National Endowment for the Humanities is providing $275,000 for a climate control system at the museum. It also does not require a local match.
Fifty-thousand dollars was appropriated to the Mendenhall River Community School renovation project. The school was built in 1983.  City Manager Kim Kiefer told the Assembly that it's especially in need of a number of system improvements.
"Major renovation has not occurred at the 58,000 square foot elementary school, with the exception of a roof replacement in 2000. The School District is particularly interested in potential energy efficiency improvements (lighting and HVAC controls), installation of security cameras, safety improvements to exterior fencing, improvements to special electrical systems (fire alarms, telephone, intercom, etc.), and replacement of worn-out finishes," Kiefer said.
 Kiefer said a facility condition survey for the school building must yet be done.
The Assembly last night also approved an ordinance to issue $25 million in general obligation bonds for a 20-year period.
Juneau voters approved the bond issue in October.  It will fund eight capital improvement projects, including Centennial Hall renovation, Aurora Harbor reconstruction, renovation of the Juneau Airport terminal, and a so-called Learning Center at the city-owned ski area.
Ten million dollars of sale tax revenue will be used to cover the first five years of debt service.  The rest will come from a property tax levy of $39 per $100,000 of assessed property value.