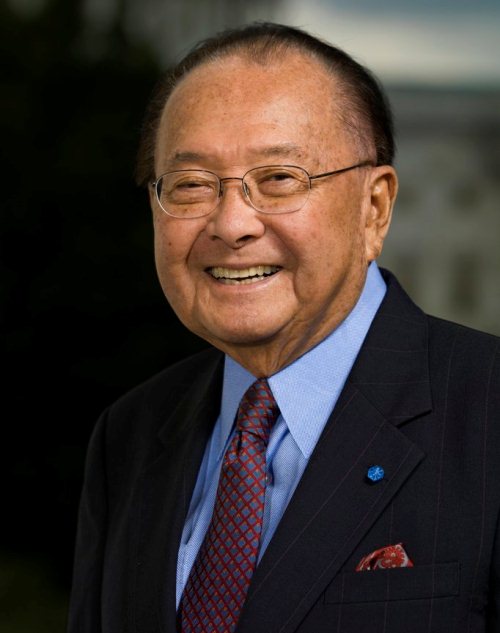 Hawaii Sen. Daniel Inouye died Monday of respiratory complications at a Washington, D.C.-area hospital.  He was 88 years old.
He was the longest serving U.S. senator and president pro tempore of the Senate, making him third in the presidential succession line.
He was the first Japanese-American to serve in Congress,  elected to the U.S. House in 1959, the year Hawaii became a state. He won election to the Senate three years later.
A statement from his office calls the story of Daniel Inouye "the story of modern Hawaii. During his eight decades of public service, Dan Inouye helped build and shape Hawaii."
Inouye, a Democrat, and Alaska's late Senator, Ted Stevens, a Republican, were such close friends that they called each other "brother."  Inouye was a long-time ally of the 49th state and worked with Stevens on major issues, including the TransAlaska Oil Pipeline, funding for Alaska villages, the Alaska Native Claims Settlement Act, and many other issues.
In a statement, Alaska U.S. Sen. Lisa Murkowski said Inouye was a hero, patriot, and statesman.   "They don't make them like Senator Inouye anymore," she said.
Mark Begich replaced Stevens in the U.S. Senate.  He called Inouye a mentor, who championed Alaska issues as if he was a part of the  Alaska delegation.   Inouye most recently visited the state last spring, traveling with Begich.
Both Begich and Murkowski said Inouye's passing is a sad day for Alaskans as well as Hawaiians and all Americans.