When Juneau voters approved an extension of the city's temporary one-percent sales tax and a $25 million bond proposition earlier this year, it created a dilemma members of the CBJ Assembly are probably happy to have: When to fund the nearly 20 projects identified in both ballot measures?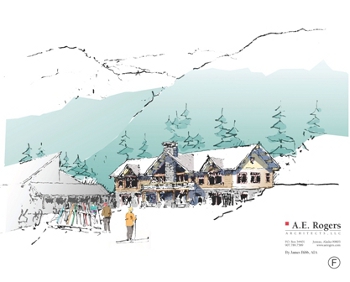 Engineering Director Rorie Watt presented a preliminary funding schedule for the sales tax and bond projects to the Juneau Assembly Finance Committee this week.
The bond package contained six projects, including renovation of the old terminal at Juneau Airport, a new Learning Center at Eaglecrest Ski Area, and deferred maintenance at Centennial Hall. The plan is to do an initial $2.4 million bond sale in February to get those projects underway, and sell the rest of the bonds at a later date.
Watt says the sales tax funding schedule is a little more complicated.
"You can't do it all in year one," he told the Finance Committee.
The tax extension doesn't take effect until October 2013. It's expected to bring in about $44.5 million over five years. Ten million of that will be used to pay down debt on the bonds.
Of the remaining $34.5 million, Watt proposed funding three projects in the first year – the Juneau Airport's snow removal equipment facility, a new Dimond Park Library and Sealaska Heritage Institute's Walter Soboleff Center.
"All three of them, I think it's fair to say are most advanced," Watt said.
The library project is estimated at $14 million, and has secured all funding except sales tax. Watt says it's ready to go to bid next winter.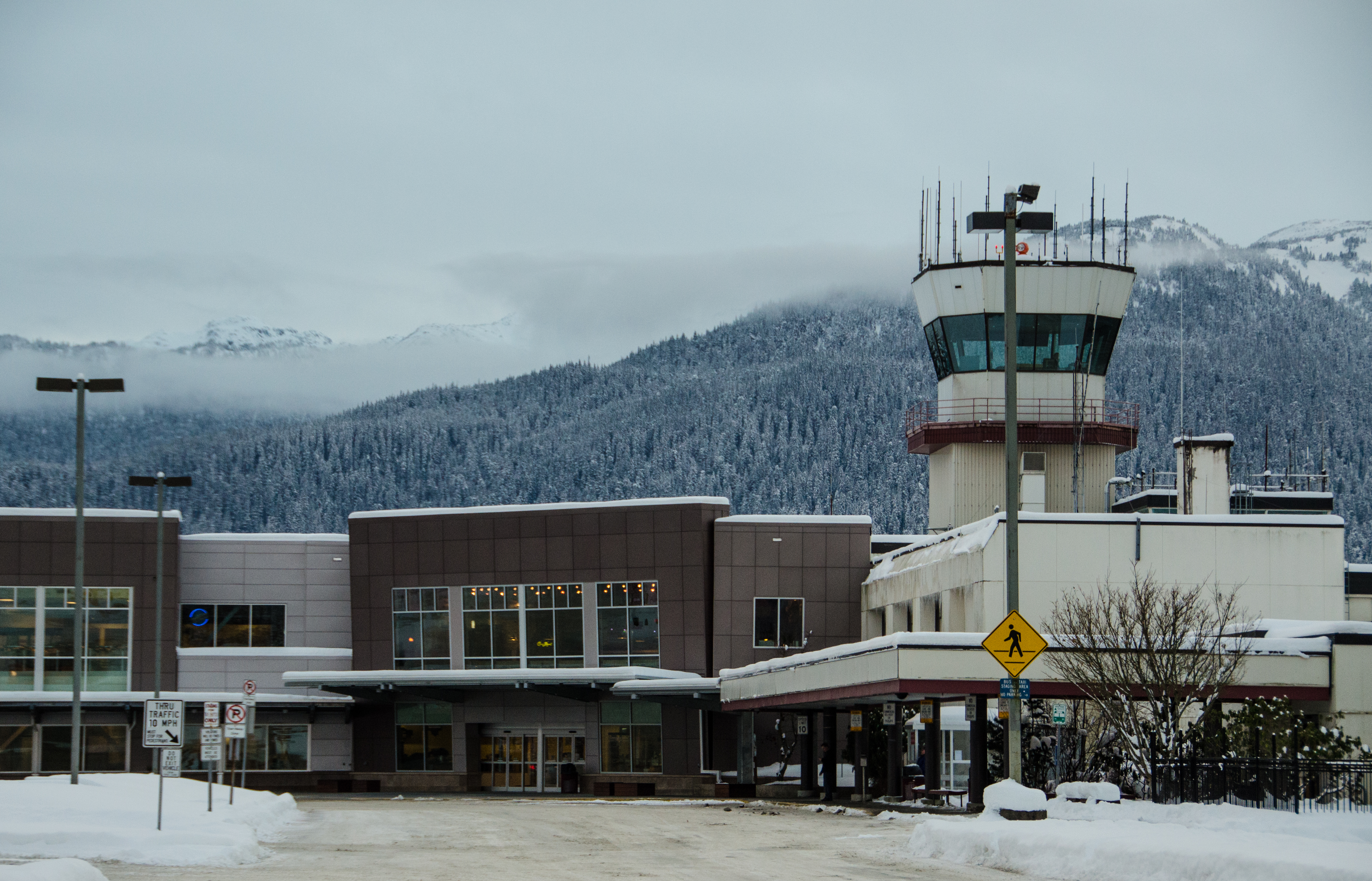 Airport Manager Jeannie Johnson says she's working with the Federal Aviation Administration to get $17 million for the snow removal facility. Ten million is available this year. But Johnson says if the Airport waits a year, when the sales tax dollars become available, she thinks she can get the full amount.
[quote]"The reason that they're asking me to do this and I'm trying to make it work is that they've come up with other projects in the state of Alaska that they want to spend that $10 million on right now," Johnson said.[/quote]
Of the three projects Watt proposes appropriating money to right away, Sealaska Heritage Institute has the most aggressive building schedule. SHI Chief Operating Officer Lee Kadinger told the Finance Committee the Soboleff Center will hopefully be ready to go to bid in early 2013.
"We have expectations of other gifts to come in in the next probably six to eight months," Kadinger said. "We've been working a lot of these relationships with foundations for some time that are very interested in the project. It's just more or less a formal public decision."
Kadinger says the goal is to have the facility built by June 2014 in time for the heritage institute's biennial Celebration festival.
Two other items from the sales tax initiative would get funding next year, under Watt's proposed timeline. About a million dollars would go toward both deferred maintenance and the city's rainy day reserve fund, with additional sales tax revenue set aside for those items in future years.
The rest of the individual projects, including a water filtration system for the Salmon Creek Reservoir and borough wide parks and trail improvements would be funded over the five-year extension.
The Assembly is expected to adopt the funding schedule as part of its Capital Improvement Projects list next year.