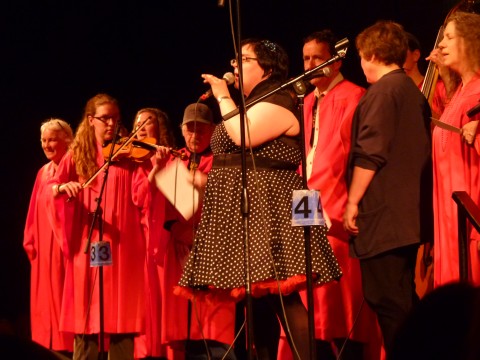 Southeast Alaska lost two well-known and much-loved acoustic musicians during the past year.
Juneau's Buddy Tabor and Skagway's Barb Kalen sang, strummed and put together musical events during their many years in the region.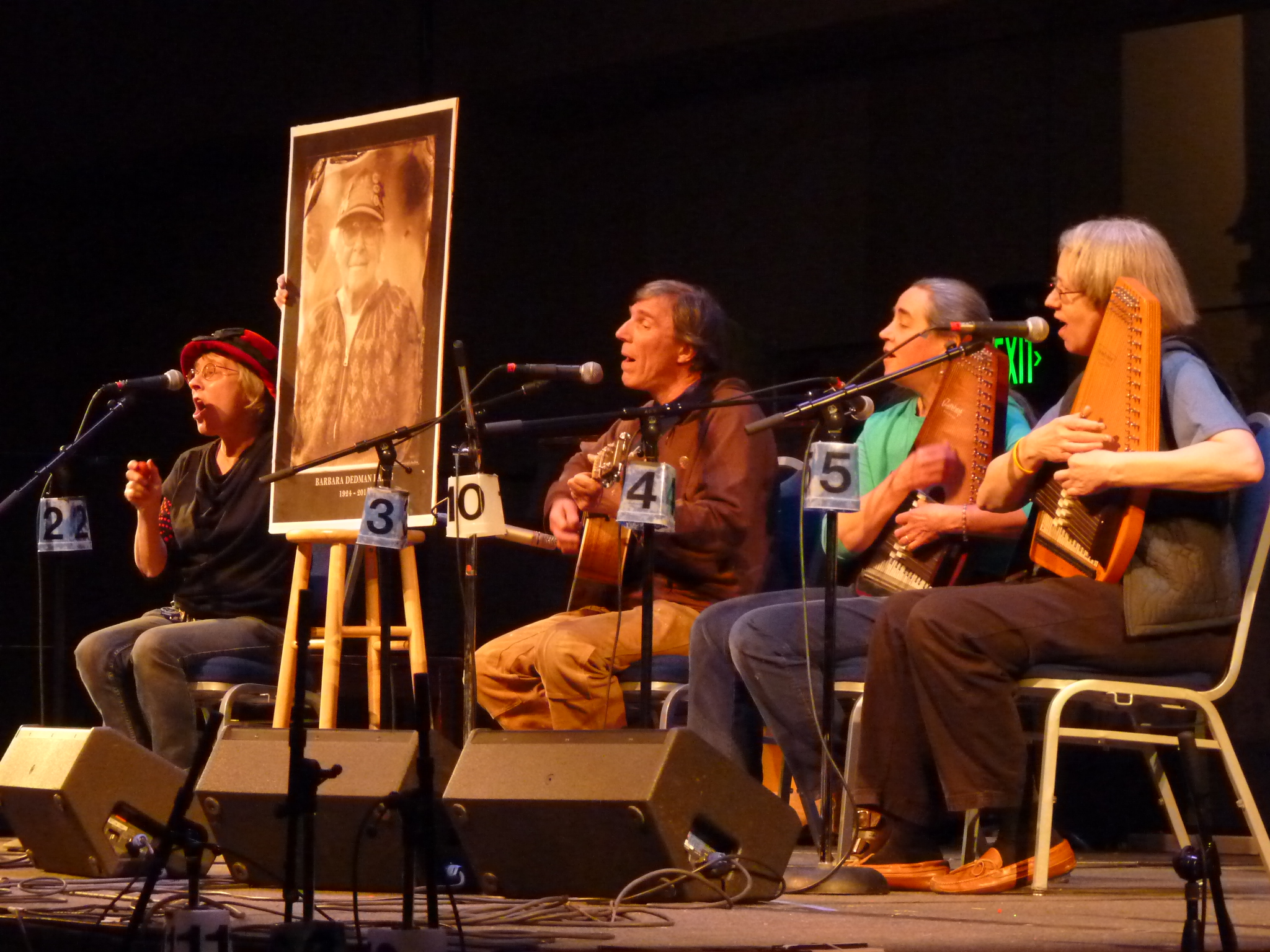 Both were celebrated at the Alaska Folk Festival, a seven-day series of concerts held last week in the Capital City. Here's a taste of the sound of their tributes.