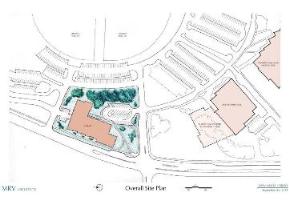 City and Borough of Juneau officials are scrambling to apply for a state grant that could pay for at least half of a new library in the Mendenhall Valley.
The original deadline to apply was in January, but the Division of Community and Regional Affairs moved it up to November 4th.
Ten Alaska communities had projects funded in the first two years of the library construction grant program. City Library Director Barbara Berg says Juneau is in line to get money this year. She says a new branch in the valley won't happen without it.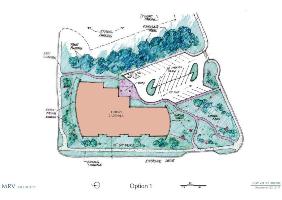 "If we can't get the grant, then we're not going to move ahead with anything. That's integral to making this work," Berg says.
The plan is to build a new 13- to 15-million dollar library on city property at Dimond Park. With the state grant picking up half the cost, Berg says the city's contribution would be less than 7.5 million. That can include the value of the land, local fundraising, and other grants. She says the nonprofit Friends of the Juneau Public Libraries has already raised about a million dollars for the project.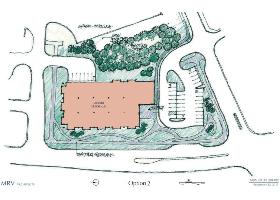 "This is an opportunity to do something that has been planned for many years, and we will get something that can serve as the civic heart in the valley," says Berg. "Improved access to meeting spaces for people, and above all better service to the people in the valley."
The valley branch is currently located in the Mendenhall Mall, which was supposed to be a temporary site when it moved in there in 1983. Berg says the city pays about 192-thousand dollars a year in rent for the space, and special events are limited to times when the mall is open.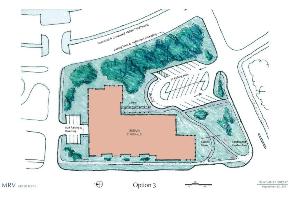 The branch is the busiest of Juneau's three public libraries. Berg says it gets 53 percent of all visits system-wide and 46 percent of all checkouts.
Library officials will meet with the CBJ Assembly Public Works and Facilities Committee on Monday. They're hoping to get assembly approval of the grant application on Monday October 17th.
Link: Juneau Public Libraries